Saturday was the day. Who knew that Saturday would change the course of my life forever?
It was my first Frolicon adventure (one of the largest kinkiest cons in the nation) and I was ready to enjoy every single moment of it. My BFF, Coco, had gone the day before and told me all the shenanigans she got into. She knew where to go for our adventure, what we should bring and even gave me a tour when we got there.
When she got to my house, she said that it's best to have a roll-around suitcase since we weren't staying at the hotel and they had a bag check. Inside the bag was everything that was needed for an adventurous time out: alcohol, mixers, cups, shot glasses, several sexy and skimpy outfits, snacks and more. I followed suit (she picked out several of my outfits) and added my two riding crops to the mix. We called the uber and we were on our way!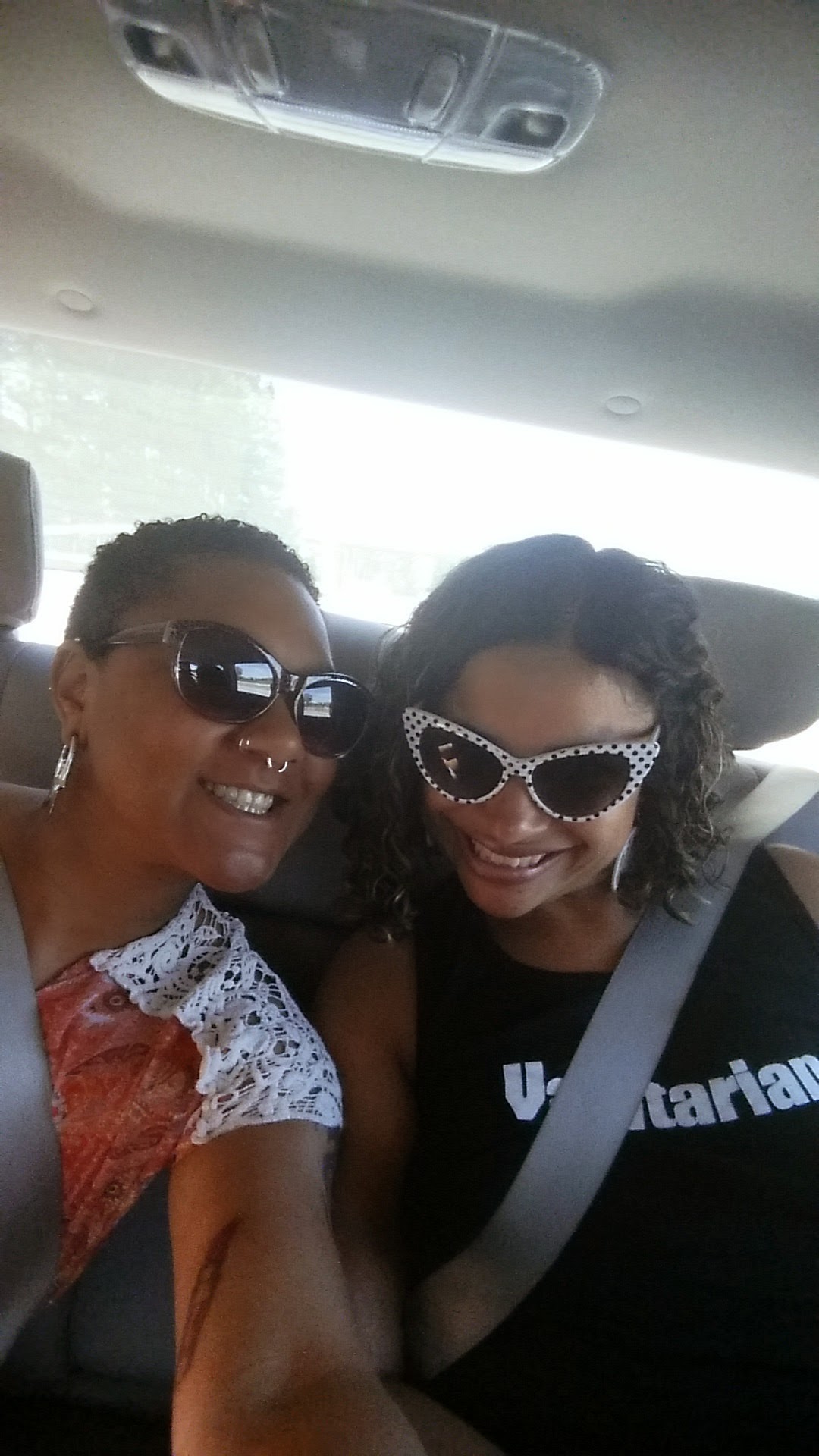 When we arrived, she took me to get registered and then gave me a tour. After buying some awesome shoes and other things from the vending area, we decided that we should take a couple of shots and wait for our other friend, Roan, to join us. After our friend got there, this cute person came up to them and said that they were familiar. It turns out they ran in sort of semi-circles and we told them that they should join us and they did! They followed us upstairs to the hospitality suite and we all exchanged sex stories.
Our pregnant friend, Asha, wanted to do a group dinner, so we headed off the grounds and went to a thai/sushi place. It was good food, but my BFF and I were ready to get down to the action. After a purchasing a bottle of Jager and small shots for the buddies, I was ready to get dressed and get down!
As we waited in line for the dungeon, we came across a couple of characters: one guy with girl scout cookies attached to his crotch and one lollipop gal, where you had to get the lollipop without using your hands. I had a good time with that one!
After being voyeurs in the dungeon, it was now time for us to play. We headed to the Apocalypse party, where we sampled drinks. Coco's favorite shot is a whiskey-pickleback, so we took those along with some others. Before you know it, we were overwhelmed with good times!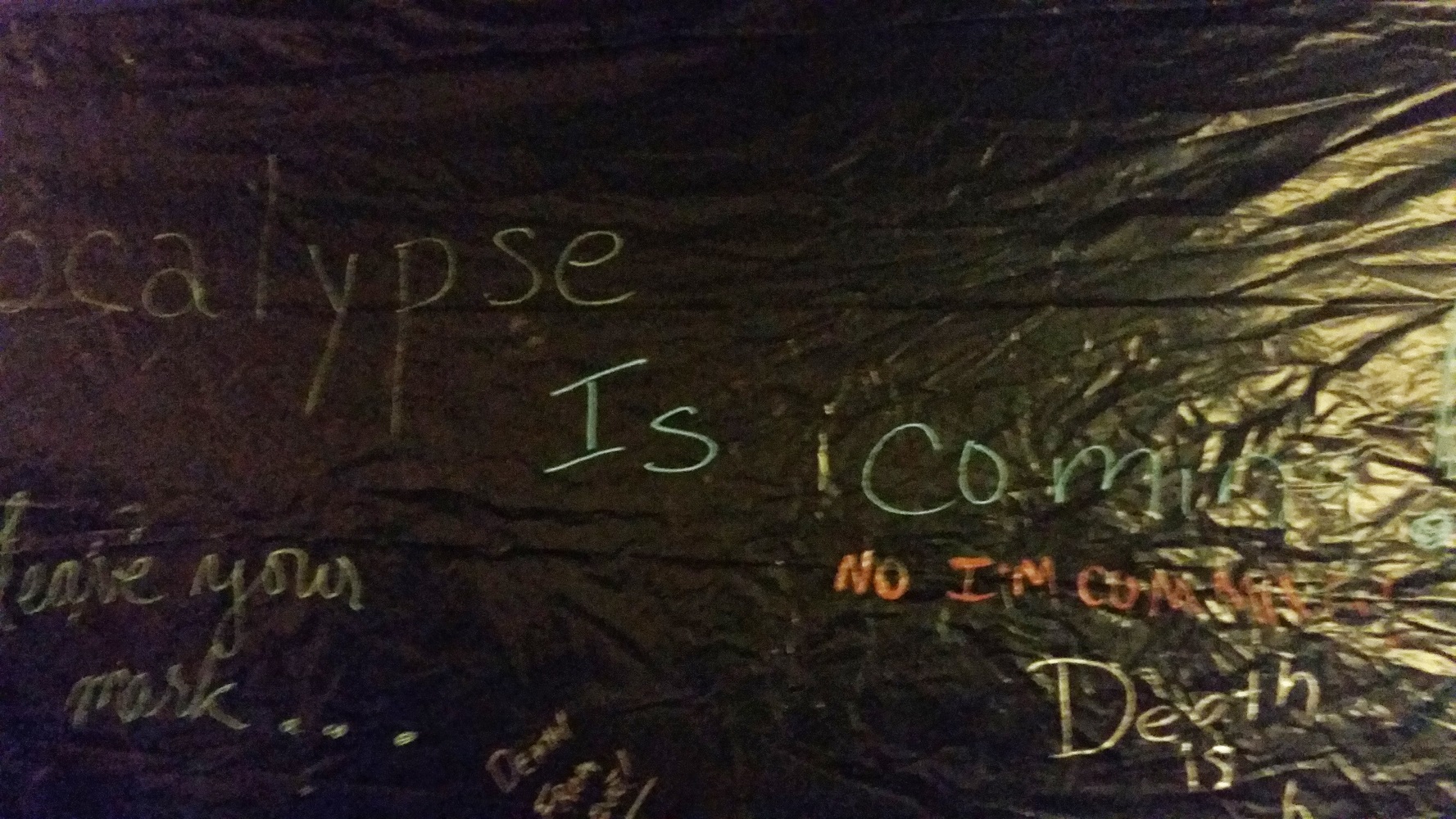 After the Apocalypse party, we headed over to the furrie party where Coco had gone the day before and had a great time. She knew this party would deliver and it totally did. We danced our butts off and then decided we need a costume change.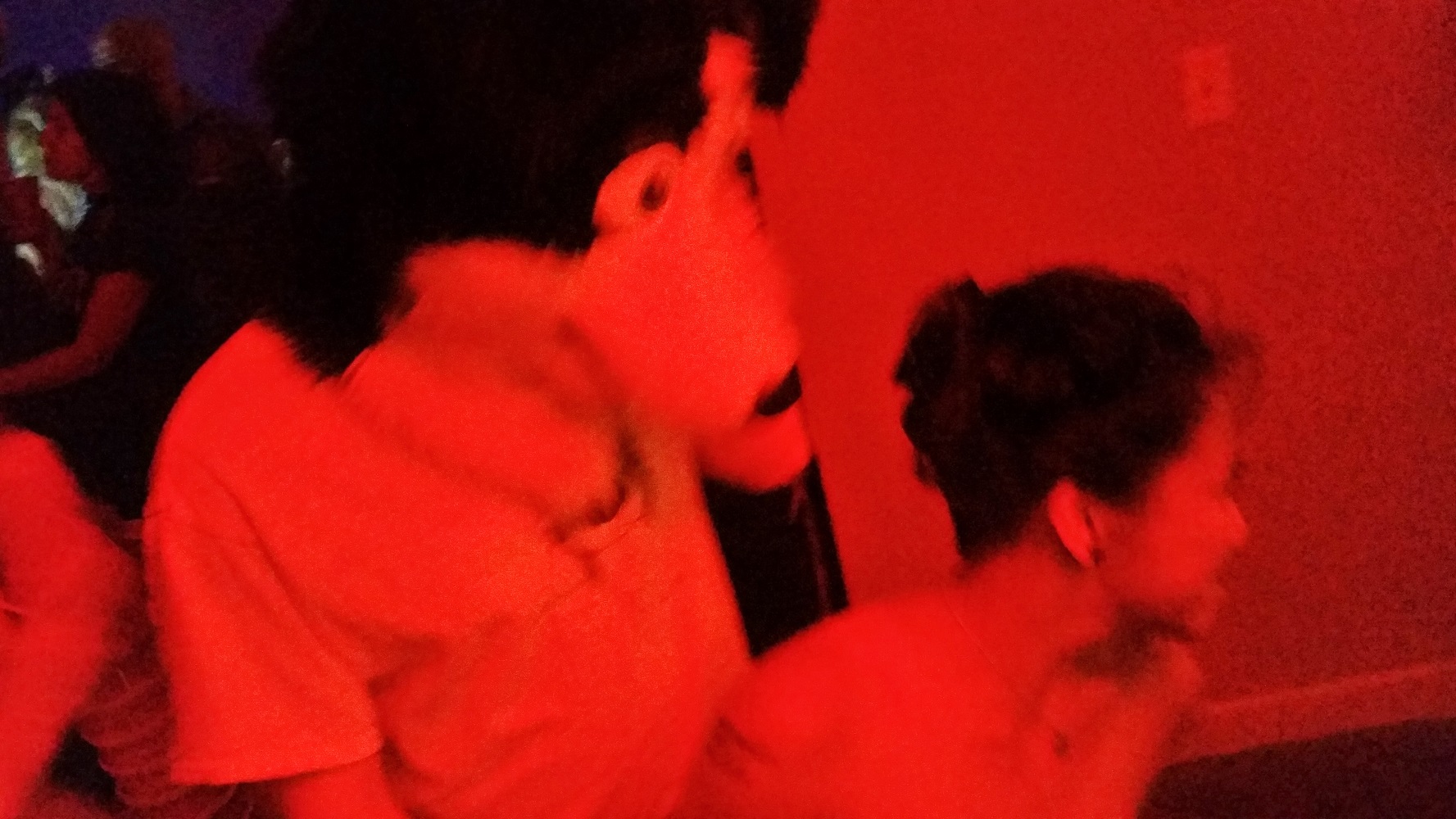 Although I would love to describe every single thing we did, there is just not enough room for a blog. Let's just say there were videos made, karaoke sang, and unbelievable sex proposals…
Frolicon is truly an experience that you have to see for yourself…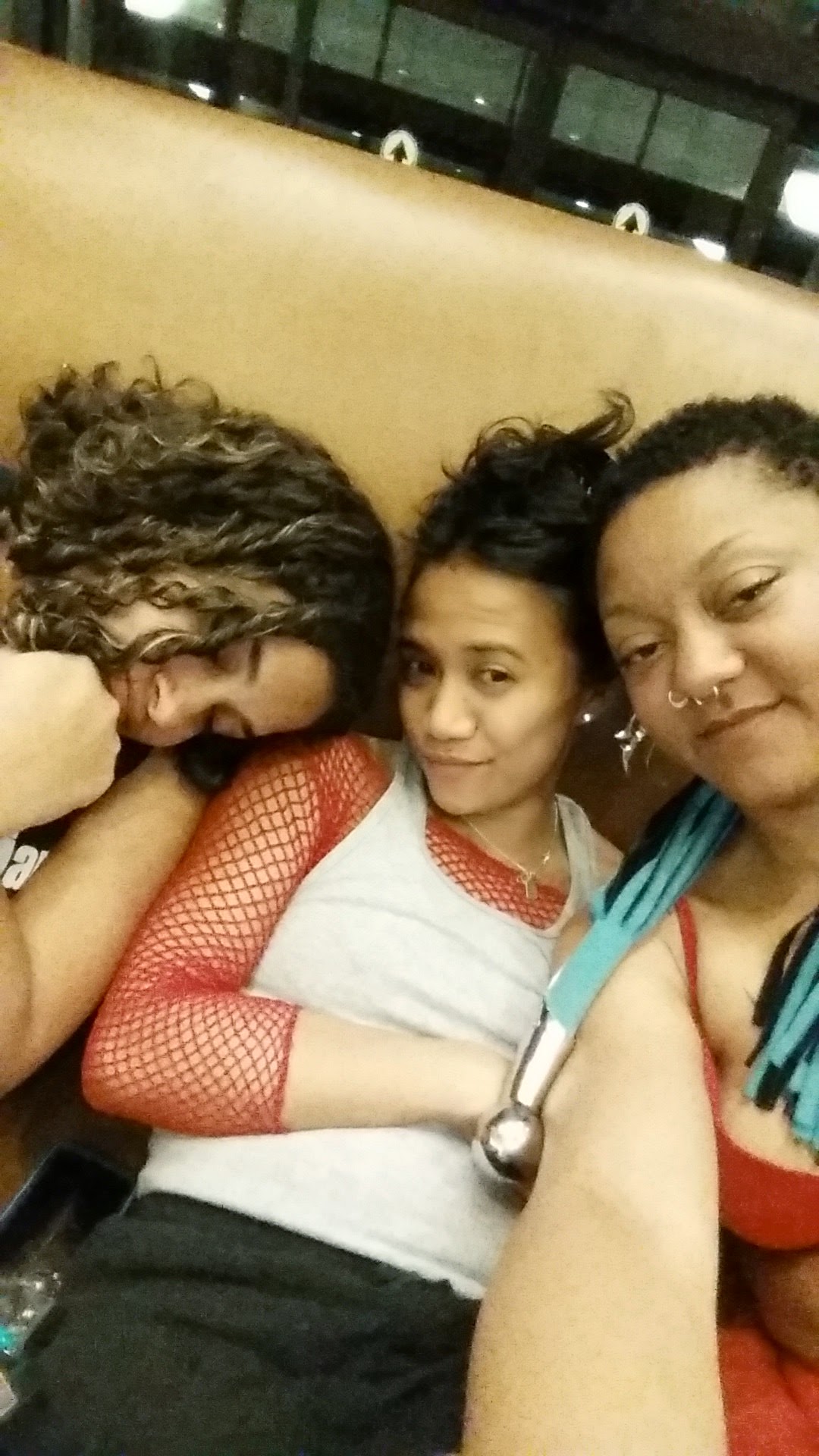 Check out the rest of the pics HERE.