Sex Down South Conference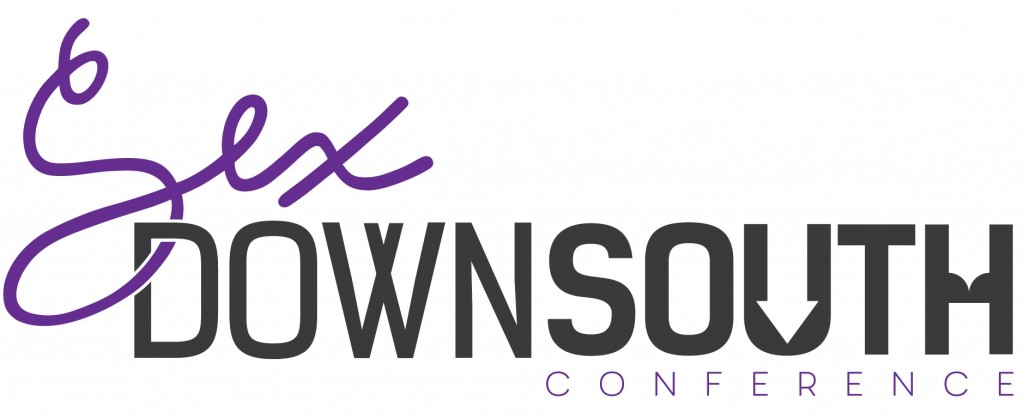 I'm so excited to bring you the Sex Down South Conference as a co-founder.   If you have any questions or concerns, please feel free to email me at marla@sexdownsouth.com for any additional details!
The Sex Down South conference will be held Sept. 6-8, 2018, in Atlanta, GA at the Hilton Atlanta.  More details coming soon.
Why should you support this conference?
This conference is the first of its kind.  While there are many sexuality conferences, there isn't another conference with this amount of variety.  Sex Down South will include 3 days of:
Workshops & Presentations – Learn, discuss, share, connect, explore
Keynote Speakers – stay tuned for names!
Hands-on Education Stations – Intensive stations led by experts where you can come in and learn a new skill
Vendors from around the country
Performances & Entertainment
This all-encompassing conference will be accompanied by The Big Bang Event on Saturday night, inspired by the San Francisco Exotic Erotic Ball.  We know how people love to dress up, show their stuff, and get entertained, and this event will have it all!
An essential part of the Sex Down South conference is our commitment to diversity. We aim to have a diverse range of presenters and audience members. It is vital to us that we cover a wide range of topics that are led and spearheaded by voices that are often unheard. We are open to all and are especially committed to highlighting the voices of women of color, trans and gender non-conforming folks, sex workers, queer people, differently-abled people, and others. We want to hear from you.
Subject matter we cover:
Sacred/Spiritual/Tantric Sexuality
Religion & Sexuality
BDSM/Kink/Costume Play
Polyamory/Non-monogamy
Sex in the South/Geographical implications on Sexuality
Race & Sexuality
Aging & Sexuality
Sex & Disability
Youth Sex Education
Communication & Healthy Relationships
Single Life
Transgender/Genderqueer Sexualities
Lesbian/Gay/Same Gender Loving/Bisexual/Queer Sexuality
Sexuality in Academia
Sexual Liberation/Sexual Justice
Reproductive Justice
Sex Worker Rights
Trauma and Sexuality