Our Contributors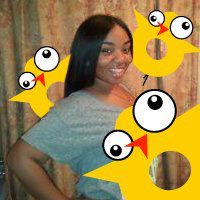 Tia Marie, aka the Vixen Voyager, hails from Houston, TX and has been in Atlanta for over 13 years. By day she serves as a manager for Branded Entertainment and Integrated Media. And by night…a creature of creativity: stage-manager, voyeur, event planner, writer, lover and juicer of strange veggies. She's been navigating through the cross sections of eroticism, sensuality and social limits for nearly 10 years. While she holds a B.A in Mass Communications, she learned mostly from her peers and through practical play in elevators, swingers clubs, sensuality workshops/events and training. She's equally soft and attentive and plans to take on Atlanta's erotic scene and share her escapades.  Her quenchless desires include sex, food and the supernatural.  You can contact her at tia@velvetlipsllc.com.
Originally from New England, Dan Barber is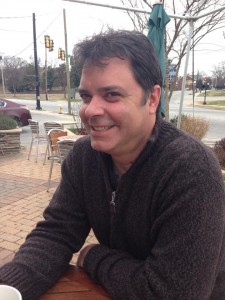 now living in Georgia as abusiness owner, philosopher and father of 2 fascinating people  for the last 20 years.   As a Libertarian speaker and leader, he was also a Georgia Lt. Gov. candidate.  He is now living happily on Lake Lanier and is in 2 long term open relationships with amazing women.